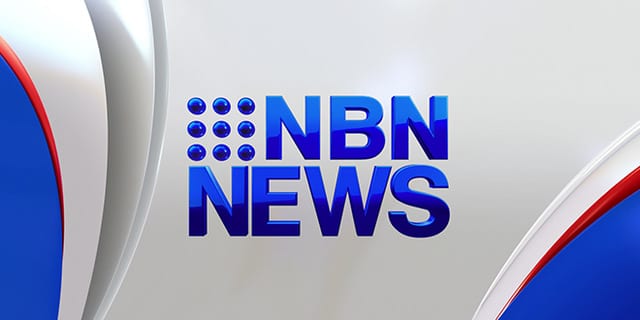 Hello, Paul Lobb with a news update.
A huge security operation is underway in South Africa ahead of tonight's memorial service for Nelson Mandela — one of the largest ever gatherings of world leaders.
Holden boss Mike Deveraux insists the company hasn't made a decision about the future of its Australian manufacturing operations and its fifty thousand workers.
And members of the Cooks Hill Surf Club in Newcastle have raised $80,000 to help one of their own who became a quadriplegic in a cycling accident earlier this year.
All the news on NBN tonight at six.