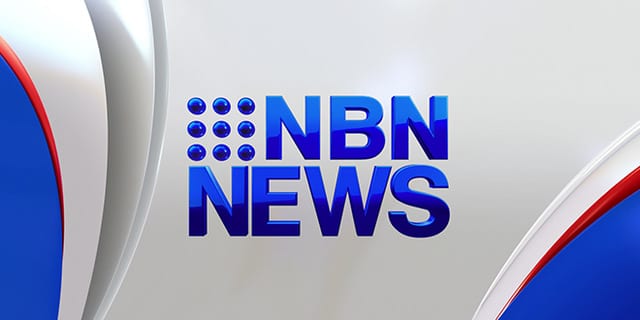 A Queensland man, who was bitten by a wobbegong shark at Port Macquarie, has been discharged from hospital.
26-year-old Jesse Albert was surfing with a friend at Shelly Beach on Thursday afternoon, when he felt something tug his hand.
He was able to fight the shark off with his free hand and paddle to shore.
Today Mr Albert released a statement, thanking two men who came to his aid at the beach.
He has also expressed his gratitude to the staff at Port Macquarie Base Hospital.