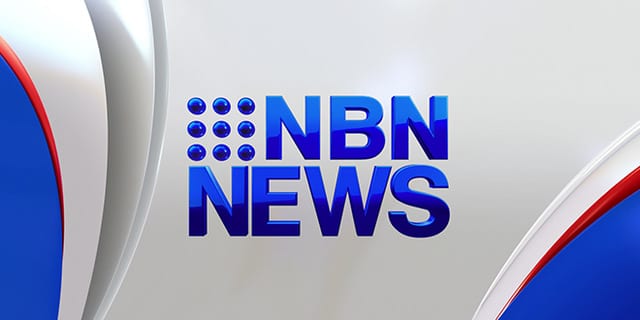 Local car enthusiasts have launched a new bid for a designated burnout pad and drag-strip in Newcastle.
Their Facebook campaign has already gained the support of almost 4,000 people.
They say people who skate, play music and surf have places to practice their hobbies.
It's not without precedent – the old Newcastle Speedway boasted a burnout pad.