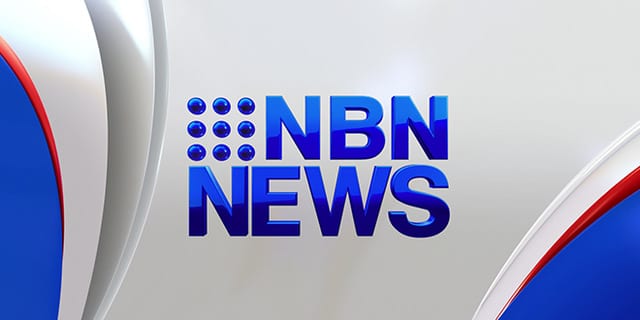 Mayor Tom Tate wasn't quite dressed for Tai Chi today, but he was full of praise for the ancient Chinese martial art.
His support follows the release of a year-long Griffith University study, showing the exercise can help fight obesity.
"Improves your mental health and your health and well being. What else have you got? You got your body, you've got to look after it."
"Significantly they have reduced blood pressure after at least six months exercise, so it's really beneficial."
Gold Coast City Council provides free tai chi classes across the city.