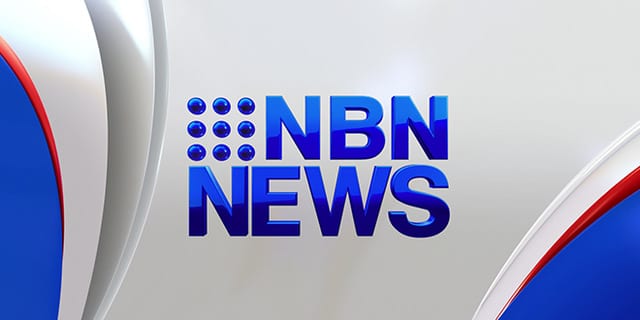 Another former nightclub site in Newcastle is being redeveloped with preliminary work underway on a seven-storey project, Tattersalls on Watt.
The $25-million plan includes 56 apartments and underground parking.
"A local builder has been appointed, a very good quality builder and they've just started the footings, so we're expecting to be finished around August-September 2014," said Mark Kentwell, a Newcastle real estate agent.
The site, next to the Great Northern Hotel, was once home to the Tattersalls Club and Surf City.