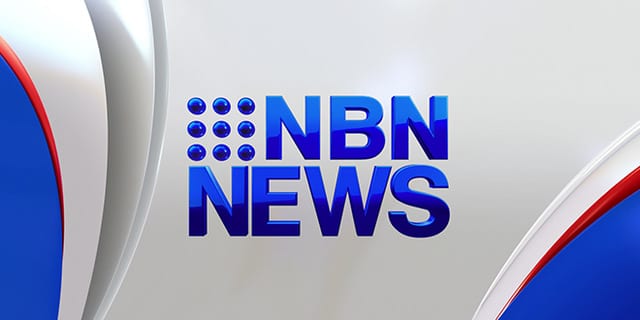 For a change we have some fairly normal weather unfolding across the region.
We picked up some ok rain yesterday. The lower Hunters 30 to 40mm was the best 24 hour rain there since mid May. The rain has cleaned the atmosphere which is clear with some big puffy cumulus clouds forming especially along the coast producing a couple of small showers.
Tomorrow is going to be fine and very comfortable with the southerly winds easing and becoming variable.
The heat is going to rebuild as we move towards the weekend, peaking on Sunday ahead of the next gusty southerly change pushing through overnight into Monday