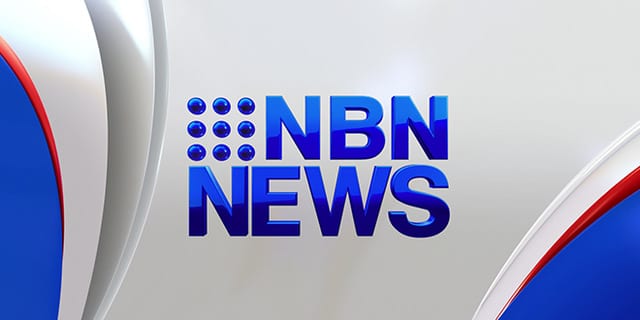 [nggallery id=96]
Finally a cold front has moved through attached to some moisture firing up a massive line of thunderstorms stretching from Sydney to southern QLD.
A storm cell in Newcastle at 3pm produced 14mm in just 10 minutes, Winds gusted to 78km/h. This cell earlier brought a staggering 17mm in 10 minutes to Tocal in the upper Hunter. More than 5mm in 10 minutes can produce flash flooding especially on soil that is so dry that it repeals.
Tamworth experienced a nasty storm with wind gusts of 85km/h, 10mm fell in 10 minutes and 4cm diameter hail.
Murrurundi experienced wild wind gusts, exceeding 100km/h reaching 111km/h from one gust.
In the Northern Rivers, Casino felt gusts up to 74km/h. Port Macquarie and Cowra received 5mm in only 10 minutes.
The system will clear overnight and tomorrow will be mostly fine but much cooler with a few clearing showers.
It will heat back up by the weekend.