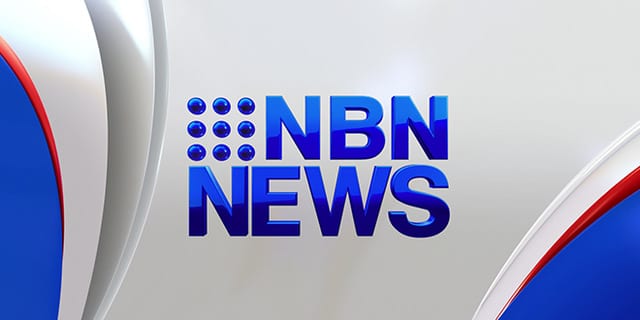 Dementia sufferers and people with a disability have a new place to stay, with two new respite centres officially opened at Watanobbi this morning.
The two Coastlink cottages can house up to 10 people, giving their carers some much needed time off.
It took around a decade to get the $1.3 million dollar project off the ground, and couldn't have come at a better time.