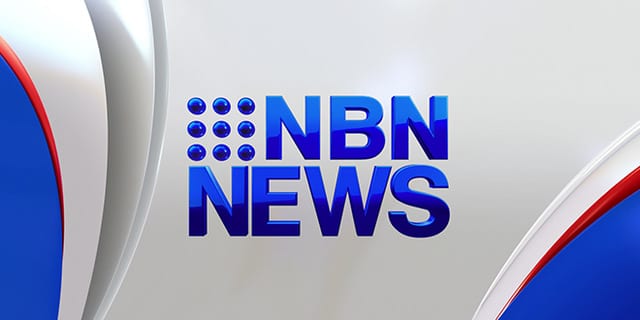 Police suspect a fire at a bikie gang clubhouse in Coffs Harbour was deliberately lit.
They say furniture and two motorcycles inside the Nomads building in Hi Tech Drive Toormina were badly damaged in the blaze, which broke out about 9.30 last night.
Police reject any suggestion the region is on the brink of a bikie gang war.
Crime Commander Inspector Darren Jameson said, "There's absolutely no suggestions that there are any tensions between the various chapters of the outlaw motorcycle groups in the Coffs Clarence area."
Police say club members are fully co-operating with the investigation.