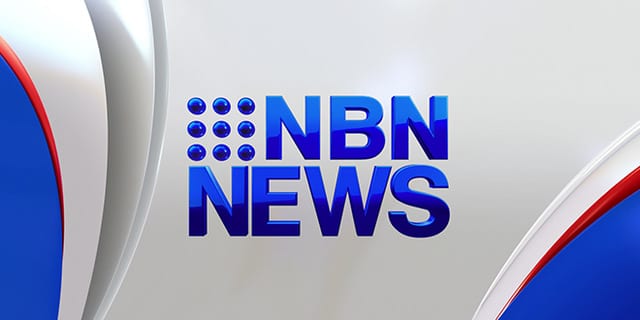 Boccia athlete, Tait Jenkins will begin his campaign to represent Australia at the 2016 Rio Paralympics next week.
The 17-year-old will take on the world's best boccia players at the Asia and Oceania Championships in Sydney.
The competition will give the Modanville teen the chance to earn paralympic games qualification points.
The last time an Australian competed in Boccia at the Paralympics was at the Sydney Games.