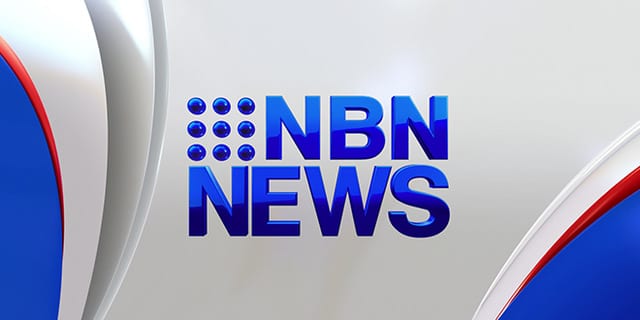 Queensland Police have vowed to come down hard on outlaw motorcycle gangs causing dramas on the Gold Coast.
They outlined details of two separate taskforces this afternoon.
Taskforce Takeback will aim to stop violence on the city's streets.
"No better evidence then over the last couple of weeks; the incident at Broadbeach, the following up incident at Nobby's Beach and of course going back a little way to Robina, and then six years ago to Royal Pines."
"They do not have any respect for any community whether it be the Gold Coast or whether it be other parts of Queensland. They have no respect for the law."
Taskforce Maxima will go even further – the intention is to eliminate gangs across Queensland.
Police will continue their high-visibility crackdown tonight, with dozens of specialist officers set to swamp party precincts.