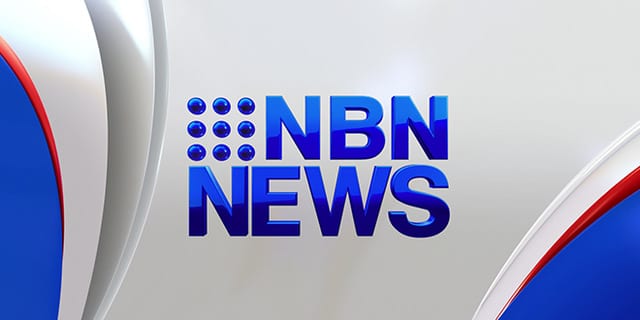 It has been an incredible day as a blue front passed over NSW generating powerful wind gusts up 100km/h, humidity levels dropping to 10% with temperatures into the mid 30s. Bushfire levels went to extreme. All of this was happening locally while snow fell across the Australian Alps.
Cooler air form the south will move in overnight but it is going to remain dry. By tomorrow afternoon winds will begin shifting back to the north and the mercury will be back on the rise for Saturday. Another front will pass the SE cooling things back down again on Sunday.
As far as rain is concerned we may have some by the end of next week.