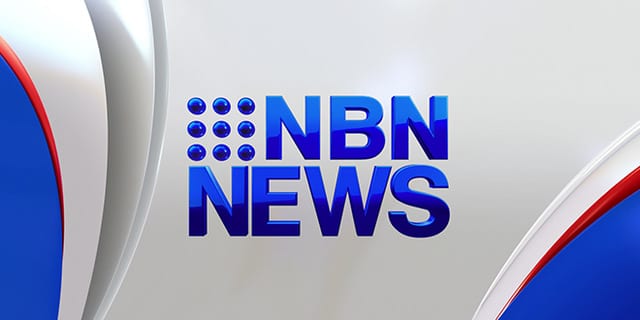 Raymond Terrace has defeated home-side Helensvale, to claim the $50,000 National Five-a-side Bowls Tournament.
Helensvale had finished regular play at the top of the leaderboard – but lost their form in the final, going down three games to one.
Making the final though, still an achievement.
"This year the quality of the field was the best we've ever had so it's a great thrill to make the final 30."
The Raymond Terrace club takes home $20,000.