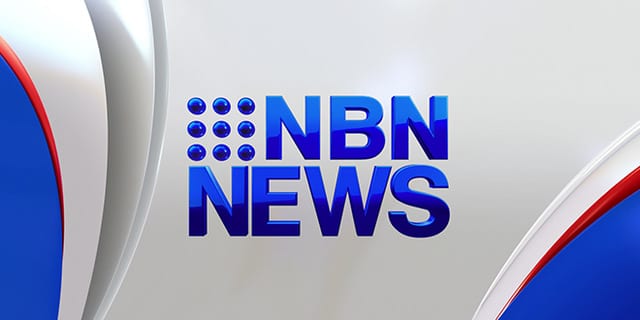 A scare for workers at St Vincent de Paul this morning when they discovered what was thought to be a dismantled drug lab, dumped at the back of their Southport store.
With paramedics on stand-by, fire officers investigated.
But it was all a false alarm.
The containers, warning of corrosives, contained only water.