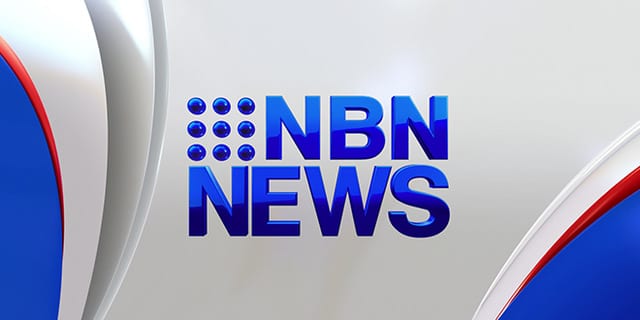 More than 20 offices at the Erina Business Complex have been targeted by thieves.
The incident happened on Friday night and police are still trying to work out what was stolen.
A middle aged woman was also robbed on the same night as she left the Erina Leagues club.
Full details, NBN News at six .