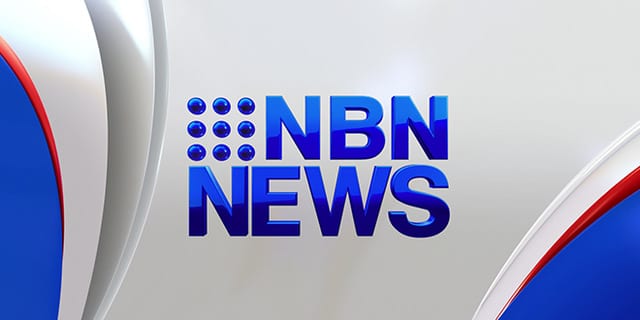 The bond formed between team mates is often long-lasting, and this next story is evidence of those strong connections.
Mark Hughes, a well-loved former Newcastle Knight is undergoing radiation therapy, after recently having a brain tumour removed.
Now a former team mate has made it his mission to raise funds for brain cancer research.
To donate to the Cure for Life Foundation, visit www.everydayhero.com.au/luke-14