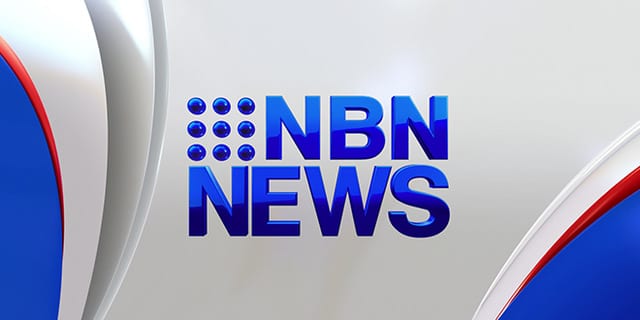 NEWCASTLE RUGBY LEAGUE
Minor Semi Final
KURRI KURRI 48 – MACQUARIE 30
Kurri has produced a remarkable comeback to knock Macquarie out of the Real NRL finals.
It was a different story in the first half.
Following an early Kurri try, the Scorps hit back through Adam Swadling.
A simple backline move fell to Matt Hay who danced over for Macquarie.
The Scorpions went through the hands again, Liam Mecham with a four pointer.
When Blake Gallen chipped for Andy Sumner, the lead blew out to 18 points.
But when Scott Dunn scored a badly needed try for the Bulldogs, Kurri held their momentum all the way home.