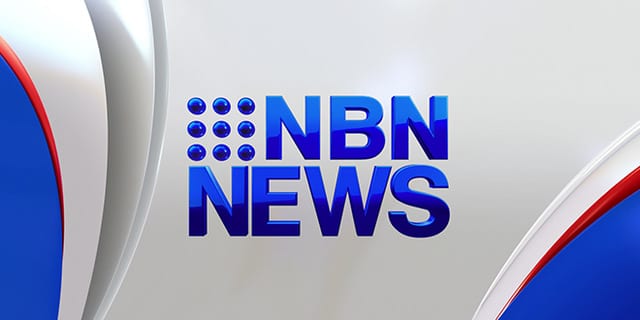 Graphic impression supplied by EJE Architects
Plans for Muswellbrook Hospital's new emergency department have been boosted following a $2.5 million injection from mining giant BHP Billiton.
It adds to $4-million already earmarked for the development by the NSW State Government which includes additional beds, more treatment spaces and new ambulance bays.
Chief Executive of Hunter New England Health Michael DiRienzo said the project will give the Muswellbrook community access to a modern emergency department and the latest technology in health care.
The refurbishment will include three acute treatment beds, a two bed resuscitation bay, pathology and pharmacy and a private room for women experiencing difficulties in early pregnancy.
As well as extra offices and facilities for staff.
Work will begin in October 2013 and is expected to be completed before the end of 2014.