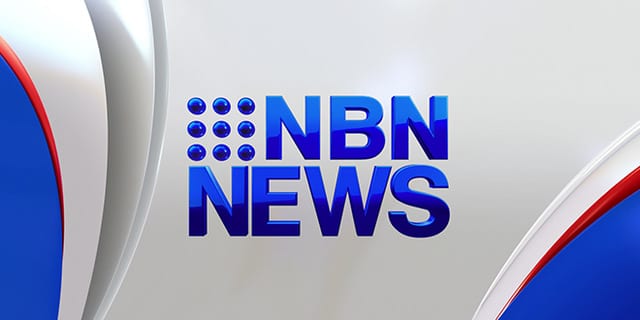 Newcastle Police are investigating after an employee fought off an armed robber at Tighes Hill Cellars last night.
Just before 8 o'clock a male wearing a balaclava and a hoodie threatened a male employee with a silver coloured pistol, and demanded cash.
Police say the employee and offender got into a scuffle, with the employee grabbing hold of the suspect's wrist while he was holding the firearm.
The offender was pushed up against a wall in the drive through section of the premises, before he broke free and dropped a knife that he was also carrying.
Police have set up a crime scene and are examining the exhibits dropped by the offender.