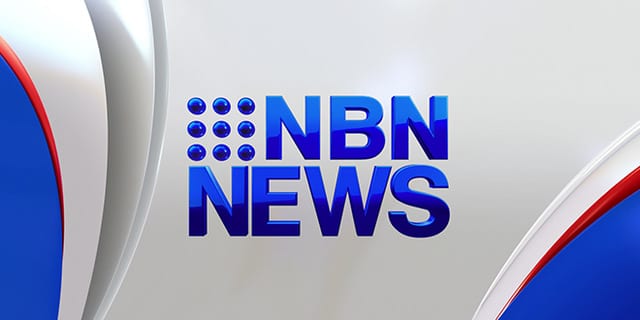 The opposition leader also made a stop over, on the Central Coast this morning, pledging millions in a bid to win over the seats of Dobell and Robertson….
Mr Abbott announced a $21 million coalition growth plan for the region – promising to strengthen the local economy with more jobs, investment and better services.
The plan also includes locating a commonwealth agency to Gosford's CBD.