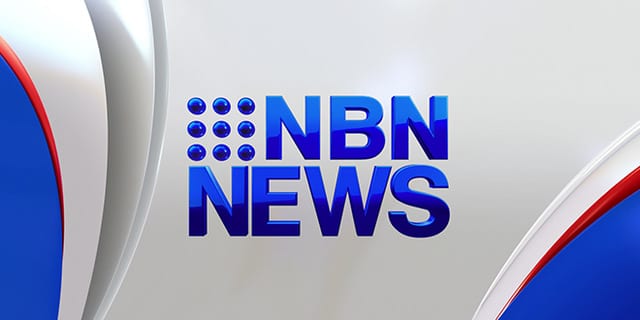 WOMEN'S PREMIER LEAGUE
Grand Final
ADAMSTOWN 4 – LAKE MACQUARIE 3
Adamstown has sprung another grand final upset in the Women's Premier League, coming from behind to beat Lake Macquarie 4-3.
Lake Macquarie took an early lead as Stacey Day cleaned up the scraps.
Captain/coach Ashley Wilson was taking no prisoners, but Rhali Dobson should've been more ruthless with her shot on goal.
Another corner saw the Roosters double their lead, Hayley Crawford claiming the spoils.
Former Matilda Amber Neilson typified Adamstown's fighting spirit, as Wilson scored the first of her three goals in Rosebud's remarkable win.