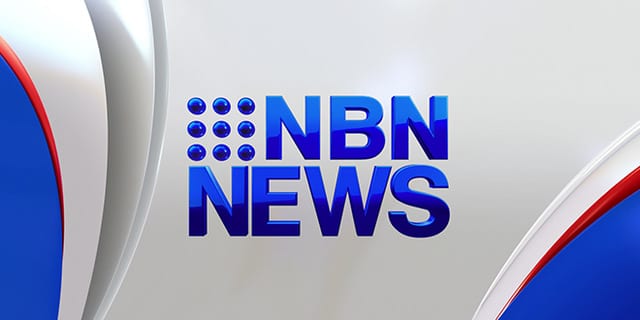 To local rugby, and Wanderers have decided to appeal the three match suspension handed down to prop,
Tipiloma Kivalu, over a fight in the second half of their game against Merewether last weekend.
Kivalu was sent off, while Merewether number eight Dan Kevill received a yellow card for his involvement.
The appeal will be heard by the NHRU on Monday night.