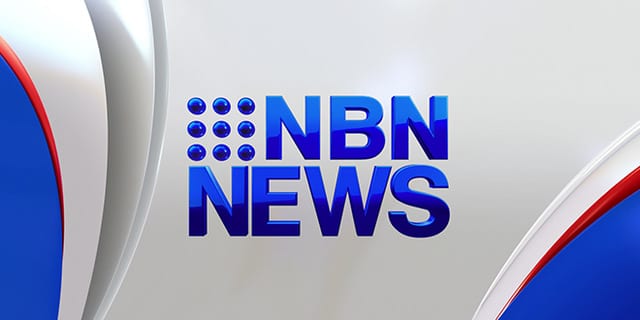 A late visit to the Condong Bowls Club backfired somewhat for Kevin Rudd yesterday.
Several residents were upset Cudgen and Kingscliff bowlers were invited to the photo-shoot over Condong members.
But the club manager says it was a misunderstanding with information unfortunately not being passed on.
"We were all having a beer together at the end of the day, swapping yarns its was a storm in a tea-cup."
Mr Rudd used the visit to announce a $20-million active ageing program that will help clubs like the one at Condong host educational courses for older Australians.