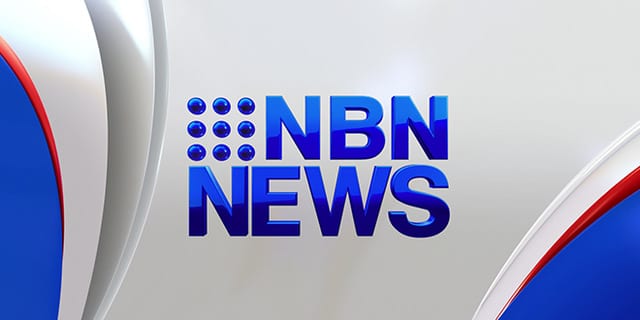 A male cyclist has been killed, during what was believed to be a training ride in Newcastle this morning.
The man was riding east along Minmi Road at Wallsend, when he was struck from behind by a truck, shortly after 8.
The 36-year-old cyclist died at the scene.
Several witnesses, including the truck driver, were taken to John Hunter Hospital and treated for shock.
The driver has also given mandatory blood and urine samples.