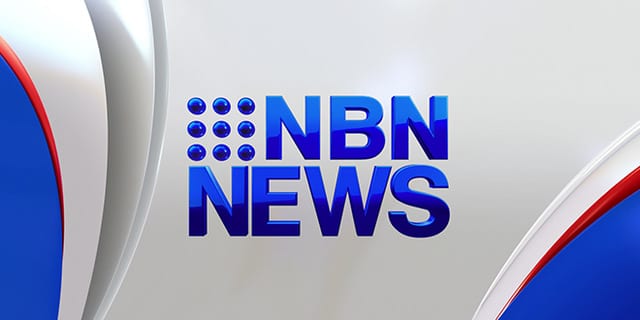 Some August magic is on the way. Great conditions for surfers, snow boarders, skiers and even a little something for farmers and those on the land.
Friday will be brilliant, after a cold start with the return of morning frosts and fog patches inland. Surf will be big but clean with morning offshore winds and afternoon seabreezes along the most of the coast particularly NSW.
On Saturday swell will ease and warm NW winds will kick in. Cloud will increase and a large rain band will move through dropping most it's load on the NW Slopes. Totals won't massive but rain of any form is now very much needed on the land.
The system will contract to the NE and clear during Sunday.
Next week will be the best for the 2013 ski season so far, with a succession of cold fronts dumping snow on a solid base, now well over a metre. This also means that we will feel the chills of Winter return with very cold nights followed by cool, clear days.