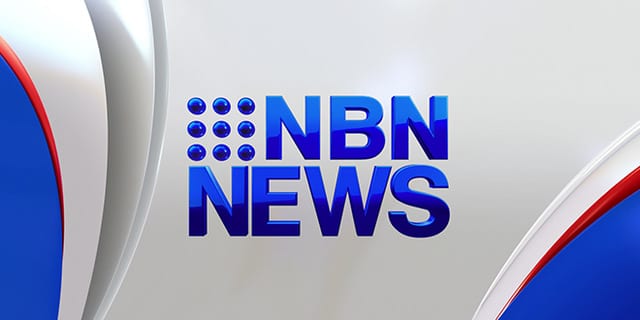 Police hold serious concerns for a man who went missing from Crescent Head near Kempsey earlier in the week.
On Monday 56-year-old Brian Beilby was missing from a bus that he had been living in on Maria River Road.
Police, along with the Dog Unit, Polair, water police and the State Emergency Service have been searching the Crescent Head area all week.
Police have serious concerns from Mr Beilby's welfare as he has a medical condition.
Anyone with information about his welfare and whereabouts is urged to contact Kempsey Police via Crime Stoppers.