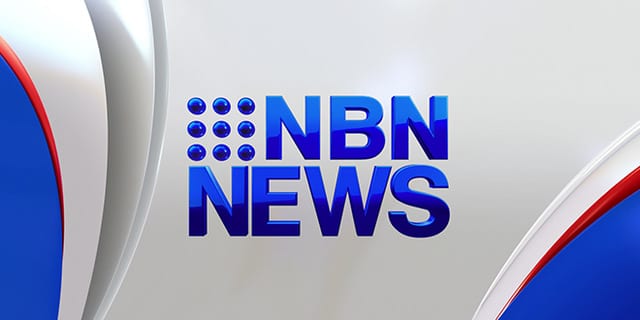 It's been an extraordinarily warm Winter's day, especially in Northern NSW and SE QLD.
It has been very windy across the Hunter as a change approaches. Cooler air will move in across the Hunter spreading north on Wednesday and Thursday.
Expected rain will be minimal. Some very light, patchy falls are likely on Wednesday across parts of the MNC and Hunter, a few coastal showers will follow on Thursday for the same areas.
By the time we get to the end of the week on Friday and Saturday the Mercury will be back on the rise with another long run of fine, mostly sunny days with above average temperatures and little to no rain.
This run will last until mid August setting the potential for another record breaking month of above average temperatures which will also ad to the overall average for the season making this winter one of the warmest on record.