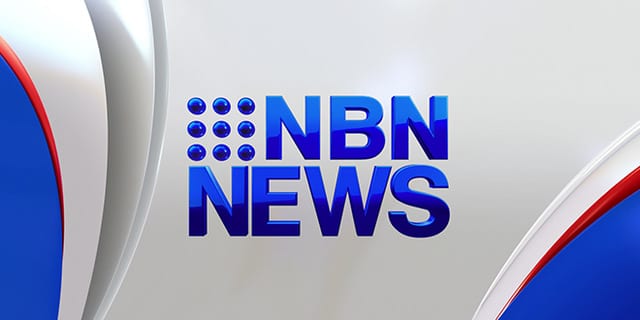 Queensland's top fashionistas took to the catwalk today, for the state final of Myers Fashions on the Field at the Gold Coast Turf Club.
"We've got the best of the best here today…they're girls that have gone right out and got some amazing spring trends. We're really impressed"
A mother and daughter duo designed the winning ensemble.
The prize – a trip to the Melbourne Cup Carnival for two.
But for Crystal Kimber, the real reward was taking out top spot.
"I'm actually thrilled, it's actually the thrill of the sash, not the prize. Knowing I did this myself and someone liked it"