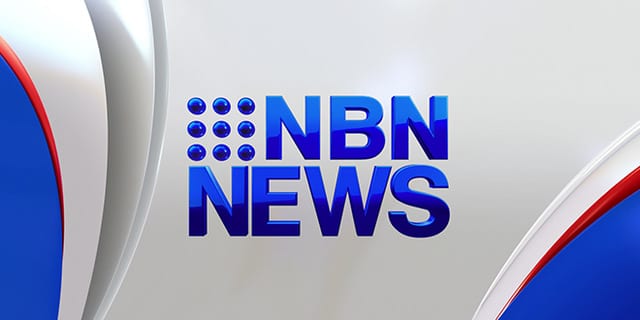 A two-year-old boy has serious head and facial injuries, after being run over by a car on the mid north coast.
The incident occurred at around 9am, when a family member was driving out of a driveway of a home at Cresent Head.
The toddler was taken to Port Macquarie Base Hospital, before being airlifted to Westmead in Sydney.