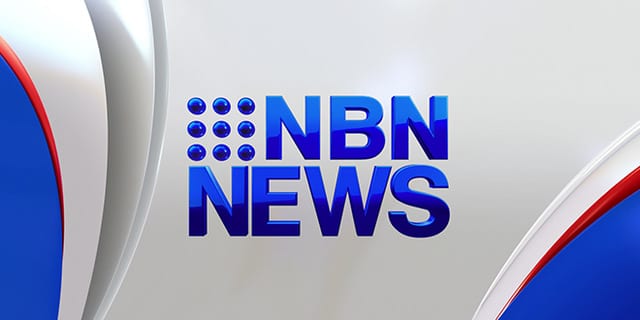 Steph Gilmore has just scraped through to the next round of the Vans US open of surfing.
The reigning world women's champion and current number five put on a strong effort to knock out West Australian Sofia Molanovich.
While Mitch Crews was again in ominous form…
Lookin lively, look at the little warble in the wave he hops over that and on to the next peak.
Crews made the most of crumbly conditions and inched closer to his dream of joining the elite pro tour.
While Josh Kerr had a shocker only managing a one point 44, and was eliminated.