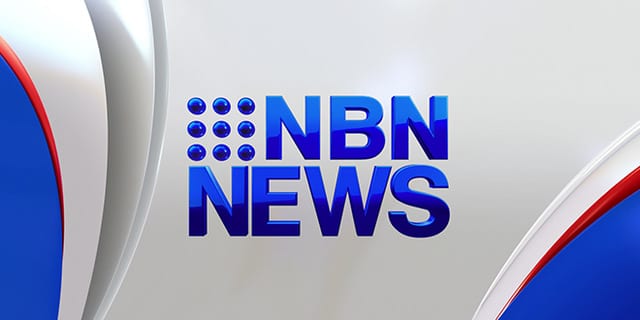 Richmond Valley Council is looking for ways to stem economic losses in lower river communities once the Pacific Highway Upgrade is completed.
Businesses in Broadwater and Woodburn will be bypassed.
Evans Head and Coraki are also expected to feel the pinch.
Council will hold a public meeting in Evans Head to discuss ways to minimise the economic impact.
"Now is the time to get on the front foot. Now is the time to listen now is the time to act for that future"