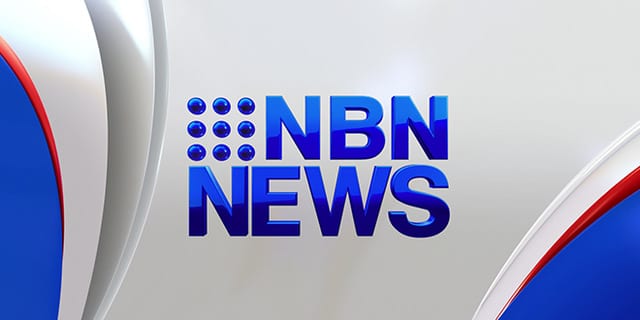 The state government will dedicate $2-million over two years to improving safety on one of the region's worst roads.
Resurfacing, widening and safety barriers will be the focus of work on Rutley's Road at Mannering Park, where there's been 46 crashes, including five fatalities, in five years.
Wyong Council will also chip in $200,000 for the upgrade.