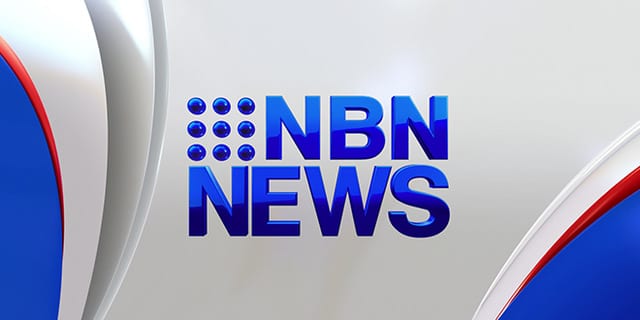 Melbourne recorded it's hottest July day on record while storms blacked out many areas in Adelaide. For Perth it was the coldest day of the year as the ski resorts melt away returning to grassy fields. Temperatures in the Hunter have been up to 6 degrees above average.

High cloud is increasing and rain is next on the weather menu. Cooler westerly winds will move in behind the rain band during Friday and Saturday as the system moves to the NE.
Desert is going to be an icy serving of cold Antarctic air clearing the abnormally warm conditions on Sunday.