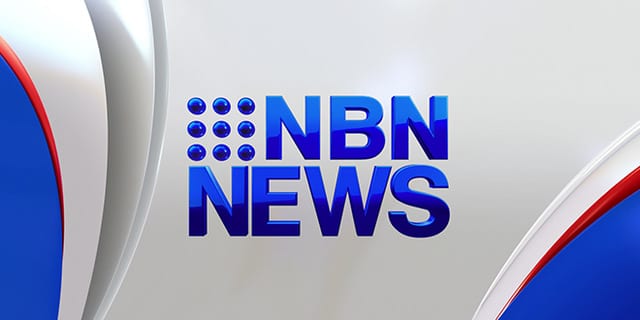 Music lovers were given a special treat in Coffs Harbour today.
56 members of the Australian Girls' Choir entertained visitors to the Big Banana with some big voices and some interesting choreography.
Most of the girls aged between 10 and 16 are on school holidays although some are missing out on a week of school during the regional tour.
Choir Spokeswoman Belinda Gray Matthews said, "It's been great, the girls have all worked incredibly hard and they're averaging one performance daily but there's quite a lot of sightseeing in there too."
The choir will visit Nambucca Heads next, then Newcastle.