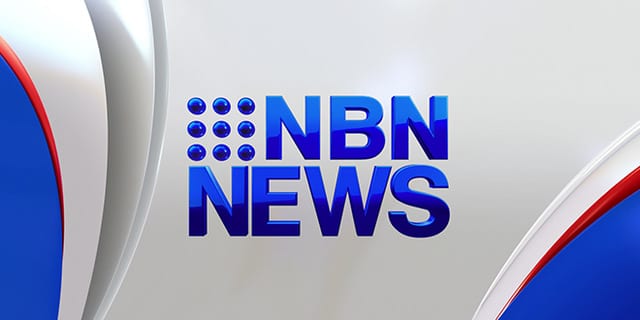 Kurri has edged closer to the top five with a win over Lakes, a simple backline move ended with Mick Campton easing over.
The Bulldogs had several chances to extend their lead, but it took a big effort from Peter Cronin to make the score 12-nil.
Nothing was going right for the Seagulls, their best effort was ruled out because of a forward pass.
Kurri's next try was the pick of the lot, with plenty of Bulldogs involved, before Shane Baldwin crashed over.
Kurri eventually finished in front 24-10, on another tough day for Lakes.