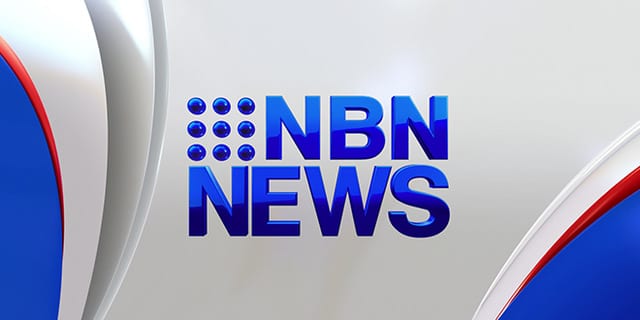 It's not your average 18-hole golf club but it's pulling in the crowds in Coffs Harbour.
The new mini-golf course at Opal Cove has become a big hit with families.
Not only are people learning to putt, the young ones are also getting a history lesson at each hole.
Approved by the New South Wales Education Department, the icons include Ned Kelly's shack at Glenrowan, food brands and old products which are distinctly Australian.
Manager Bill Wilson says,"I guess it's very much like stepping back in time to a certain extent alot of the iconic brands that are disappearing we've tried to ressurect here some of our folk heroes all make an appearance."