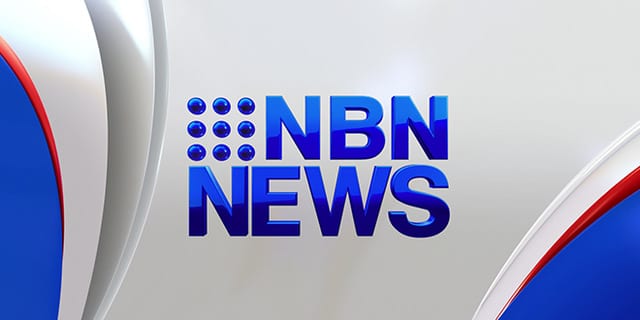 As Refugee Week 2013 draws to a close, we reflect on the message of Restoring Hope. The theme reminds us that a refugee's journey begins with danger, but also begins with hope.
Newcastle first began receiving African refugees in the first half of the decade. Many were displaced, either directly or indirectly from the Darfur conflict. There are numerous estimates regarding the number of human casualties from the civil war, with some ranging from under twenty thousand to several hundred thousand. The numbers represent casualties from direct combat, starvation or disease engendered by conflict. Alongside these casualties have been mass human displacements and coercive migrations, forcing millions into refugee camps or across national borders: creating one of the worst humanitarian crises this decade.
NBN spoke to Isaac Okumu, a former Sudanese refugee, about his journey from fleeing Sudan to becoming an Australian citizen.
Born in Southern Sudan, Isaac lived in refugee camps in Uganda and Kenya for most of his life before arriving in Newcastle with his family in 2004. Having lived in Newcastle for almost 10 years, the twenty something Sudanese-Australian estimates his age to be 25, as time-keeping differences between his mother and father contradict.
As a young boy he distinctly remembers the fighting occurring in his village. "I always hear of gunshots, bombs blast, planes and that. It was quite normal," he said.
While Isaac thinks Refugee Week is a good way to raise awareness on the plight of refugees he says there's a lot of things Australian's will never understand. "It's something many people really don't understand. Because for someone to run away from their country and go somewhere else, there has to be something really serious. And when I say serious I mean absolutely something is not right," he said.
Fitting into a new country and culture would be a challenge for anyone, but Isaac attributes his assimilation to an Australian family he moved in with. "From there things became more easy… (because) I wanted to change. I wanted to learn more things and know more about the country. I wanted knowledge".
NBN spoke to recent arrivals from Afghanistan about what Refugee Week means to them HERE
Newcastle will host a Walk Together event this Saturday at Newcastle Museum to Civic Park. The walk celebrates diversity and equality.
Where: Newcastle Museum (Workshop Way, Newcastle) to Civic Park (Cnr Darby & King Streets).
When: 1pm to 4pm Saturday June 22
Info: Cultural festival including music, dance, art, crafts and food to follow the walk.