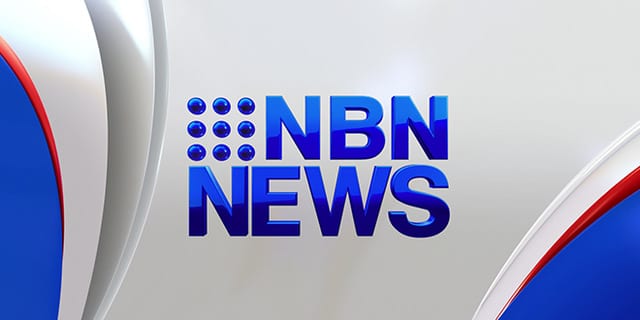 The tiny pinch of a needle may last a few seconds, but the effects for someone else could last a lifetime.
Today's WHO World Blood Donor Day will celebrate the generosity of anonymous Australians who make more than 1.3 million donations of the red stuff annually.
Red Cross Blood Service spokesperson Jemma Falkenmire said anonymous volunteers are saving the lives of strangers everyday. "World Blood Donor Day is a time to recognise the heroic efforts of these people, whose every donation helps save three lives".
Donated blood helps save the lives of unborn babies, cancer patients, trauma victims, patients undergoing emergency surgery and those on renal dialysis.
However the day also serves as a wakeup call to those that don't donate, with 1 in 3 Australians needing blood, yet only 1 in 30 donating. The campaign also points to Australia's growing and diversifying population, meaning demand for rare blood and blood products will amplify.
Mrs Falkenmire says the burgeoning migrant population results in complexities in blood supply. "Due to Australia's expanding multicultural population we have seen an increase in the need for rare blood that is found only in donors with diverse ethnic backgrounds, particularly with African or Polynesian ancestry," she said.
"The need for blood does not discriminate, and we need blood of all types and ethnicities."
The Red Cross Blood Service is constantly fighting to keep blood supply to 6 days nationally, and they are currently experiencing a strong demand for the universal O Negative blood type. A blood type commonly used in emergency situations.
To donate blood call 13 14 95 or visit donateblood.com.au and make an appointment.