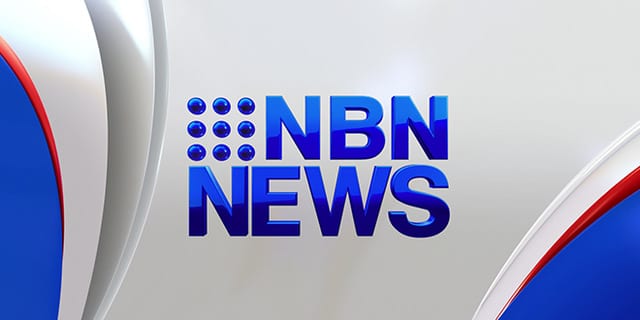 A father and his two young children, killed in last week's horrific car crash in Casino, have been farewelled in a funeral service today.
Friends and family gathered at St Marks Anglican Church to pay their respects to Shaun Zagar, his young son Kaleb and daugther Zara.
Mr Zagar was remembered as a loving father.
"He also had a deep sense of safety for his children and no matter what, he made sure those children were not harmed in any way".
The family were killed, after a sedan ploughed into their parked car at Dyraaba.