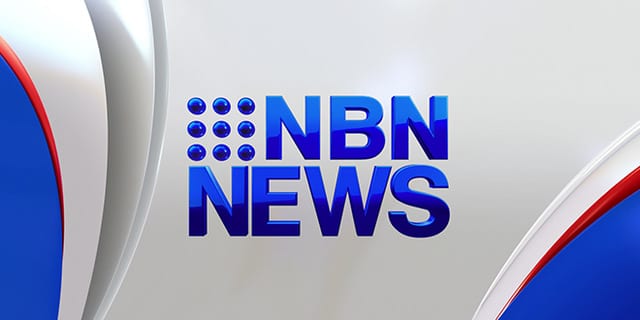 Running certainly isn't for everyone, but a unique event is proving it can be.
Parkrun is becoming a global phenomenon, with hundreds of thousands of people taking part.
The second biggest in the world is held in Newcastle, so reporter Kate Haberfield donned her running gear to find out what it's all about.
CLICK HERE for more information and to register for Park Run