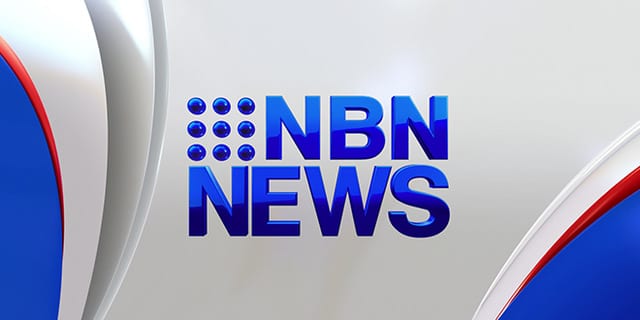 The mother jailed for life after her seven-year-old daughter starved to death, has had her life sentence reduced to 30 years today.
The NSW Court of Criminal Appeal found with the case was not in the worst category of offences.
The woman was sentenced to life after her daughter was found dead in the family's Hawks Nest home in November 2007.
The girl died from malnutrition and dehydration caused by starvation.
She weighed just nine kilograms when she died.