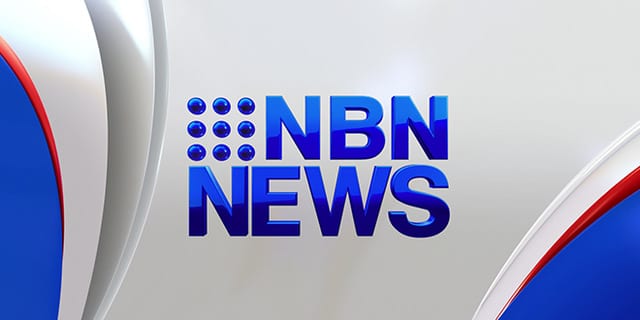 NEWCASTLE RUGBY LEAGUE
Round 8
CESSNOCK 15 – KURRI KURRI 14
A late Riley Brown field goal has given Cessnock a one-point win over Kurri in Newcastle Rugby League.
The visiting Goannas looked the goods in the first half, Shaun Metcalf setting up Andrew Telea.
Riley Brown's kick proved to be the perfect length for Al Lantry to score Cessnock's second.
Brown was involved again after a Kurri mistake, he handed off to Chris Pyne to put the Goannas in front 14-nil.
A stirring comeback by Kurri started before the break, but this effort by Ethan McKenzie came up short, as the Bulldogs lost by one.