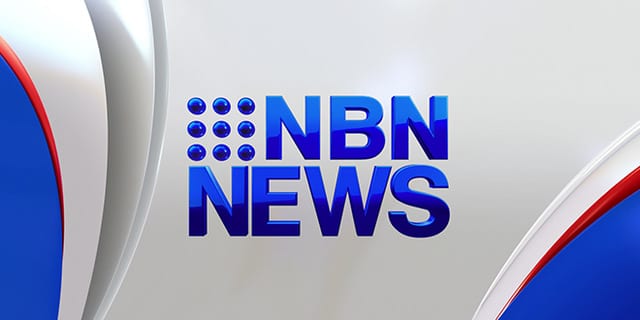 Construction workers have started the tedious task of blasting through tonnes of basalt rock underneath St Helena Road as part of the Tintenbar to Ewingdale Pacific Highway Upgrade.
Once completed, the 434 metre tunnels will accommodate three lanes of traffic.
The works are expected to be completed within 12 months.