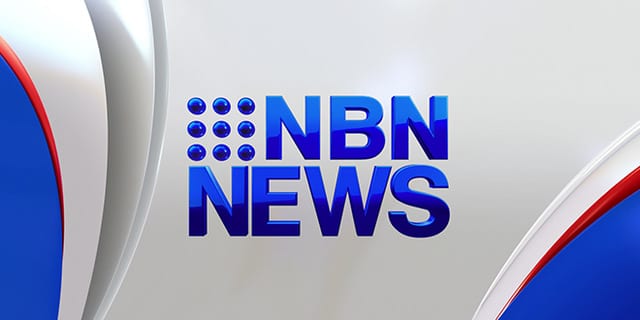 NEWCASTLE RUGBY LEAGUE
Round 7
CESSNOCK 50 – CENTRAL NEWCASTLE 4
MAITLAND 36 – LAKES 16
MACQUARIE 32 – KURRI KURRI 4
Cessnock is beginning to build momentum in the Real NRL, hammering Central today.
In other games, Maitland beat Lakes, Macquarie outclassed Kurri.
Macquarie's first try was one of the best this season.
Blake Gallen set up Nathan Cantor inside the Scorpions half, a few passes later Chad Chandler grabbed the game's first try.
Danny Vaughan provided a special welcome to Toronto for Ben Jeffries.
While Trent Hawes was lucky to receive a simple caution for this hit on George Ndaira.
Despite some desperate attempts by Kurri, the Scorpions undefeated season continues.