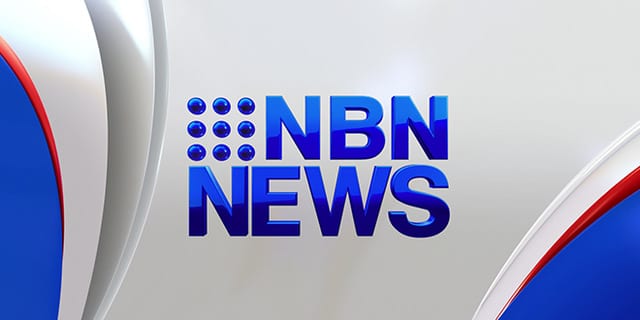 Two-and-a-half thousand north west students have spent the day exploring their options for the future, at a Careers Expo in Tamworth.
More than 100 exhibitors, from tertiary educators through to trades and apprenticeships, filled out a packed AELEC.
The event aims to offer something for every student in need of a helping hand when deciding which pathway to take after their school journey ends.
(Visions only, no audio)