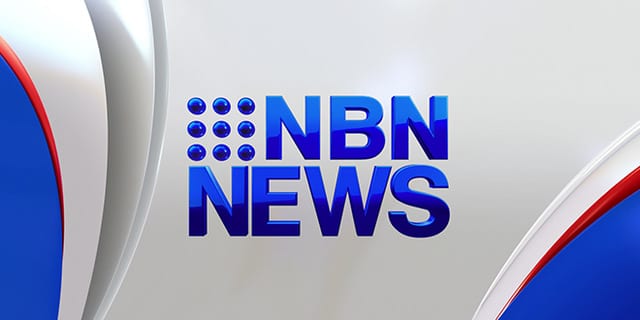 The restoration of Port Macquarie's iconic lighthouse and surrounding headland has been officially opened.
The work included a new staircase from the car park to the lighthouse, a retaining wall, and the planting of native grasses to help stabilise the banks.
The $20,000 upgrade was a joint venture between the Sunrise Rotary Club and Port Macquarie-Hastings Council.