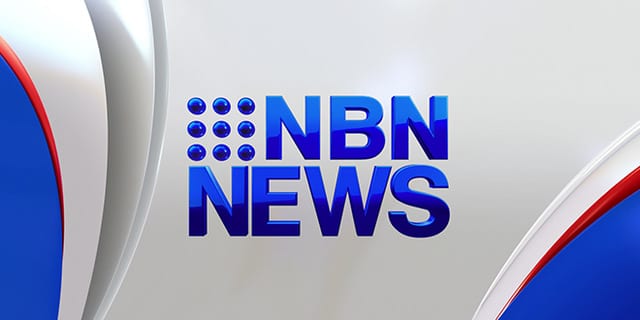 For the first time in the world, twitter footy fans will have their names adorned on the back of players' jerseys, as the Knights take on the Warriors this weekend.
The once in a lifetime experience will see fan's twitter identities printed on the back of their favourite player's shirt and broadcast to hundreds of thousands of rugby league lovers. The lucky 17 fans will also get to keep the match worn jersey, which will be signed by the Knights player.
There were over 1,000 entries, judged on the basis of most entertaining and in the spirit of the competition.
The competition was in partnership with sportsbet.com.au and the twitter handles will feature instead of the sponsor's logo.
Knights CEO, Matt Gidley says the fan engagement will add another element to this weekend's clash. "We are pleased to be involved in such a unique competition with our partner sportsbet.com.au," he said.
To see some of the winners and entries CLICK HERE