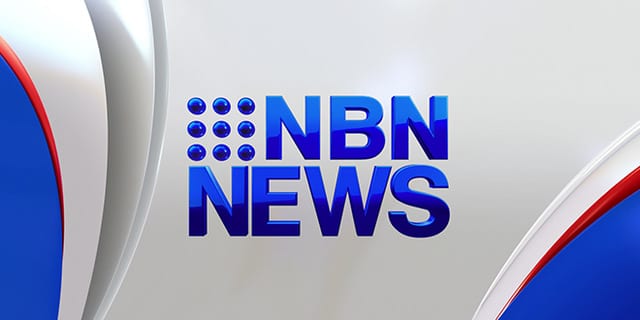 He's been around The Block and now property guru John McGrath is talking real-estate on the Gold Coast.
At a Young Professionals function, he said the coast housing market is set for a new growth cycle.
And with affordable house prices – the area has become a lot more attractive.
"You can buy a home in the gold coast for half the value in sydney for a similar type of property so it will be very attractive for people looking for a seachange, lifestyle."
He says that while the Gold Coast has been the hardest hit market in Australia, that means it can recover the quickest.