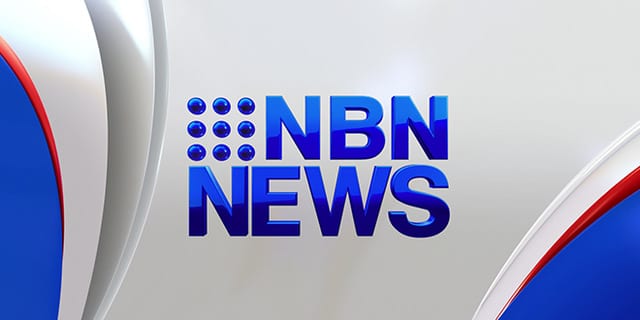 He almost died from whooping cough, smoked a pipe for 75 years, and recently overcame bowel cancer – all extra reasons for John Evans Read to celebrate his 104th birthday.
Not surprisingly, he's the oldest resident at RSL Care Banora Point, but still lives independently.
His secret? Having lots of birthdays.
"Happy birthday to you. Hippip, hooray!"
"I probably have a scotch a day." "A scotch a day keeps the doctor away?" "Oh no I like him – he's nice – laugh. He saved my life."
John remembers the day World War One started, and says younger generations need to appreciate their freedom.