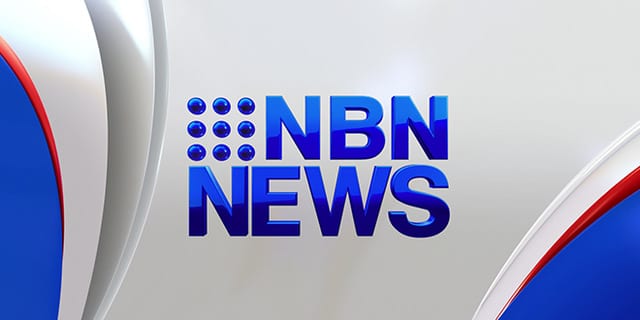 More than 300 people packed Gloucester Soldier's Club last night, for a public meeting about AGL's coal seam gas project.
The company's Group General Manager Mike Moraza attended the meeting – on one condition – that no live recording takes place.
At the start of the meeting, television news cameras were asked to cease recording.
A local resident put forward a motion to allow recording to continue, but despite receiving overwhelming support, AGL stuck by its media protocol.